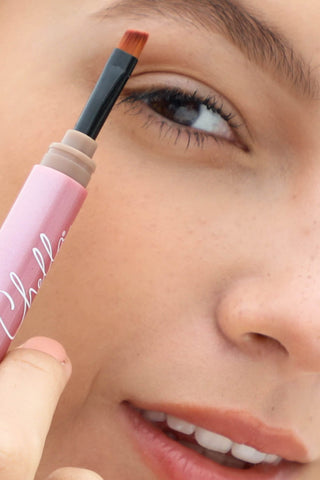 we're all
about brows
& eyes
By keeping our focus small, we're able to design the best products for making a big impact.
meet chella
Celebrate the joy of connection with Chella. Founded in 2003, we have spent years dedicated to crafting the best in brow and eye makeup essentials. We make creating an authentically approachable look simple with our clean, vegan, products containing high-quality ingredients. Available in a wide selection of shades and hues, you can always be your truest self with Chella.
a letter from our founder
Growing up in Southern California, I witnessed my Mom as a single parent devote her life to her kids and a better future. My mother was a respected professional in the male-dominated world of commercial real estate in the 1970's, and she leveled the field with her creativity, ideas and intellect.
With my mother as my role model, I was left with a clear understanding of how the power of creativity, optimism, and, of course, having a dream can change your life. As I began back in 2002 to create and form Chella as an idea and brand, I discovered that all of these life lessons applied to beauty and self-esteem. I understood that I could help empower women through beauty. This has become the inspiration of Chella, the realization that beauty both internal and external can and will change your life.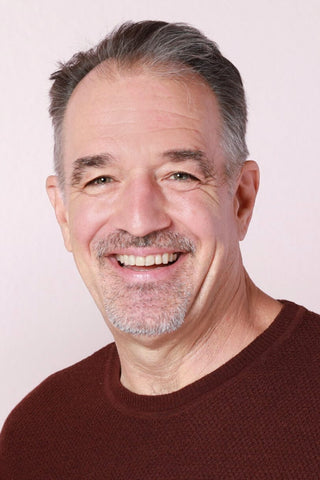 "It all starts with intention. Look in the mirror, imagine how you want your life to be, and let that transform your thinking. From your mind you can become the creator and begin to manifest your future."
a small but mighty team
We believe that behind every great product is a great team.
These are the people at the heart of Chella Beauty
Lola Ferrer
VP OF OPERATIONS
Kayla Parks
DIRECTOR OF EDUCATION & EVENTS
Sarah Siegel
DIRECTOR OF SALES
Alexa Garcia
BRAND MARKETING MANAGER
Fernando Valenzuela
FULFILLMENT MANAGER
Blanca Martinez
MIDWEST TERRITORY MANAGER
Lisa DiJoseph
MID-ATLANTIC TERRITORY MANAGER